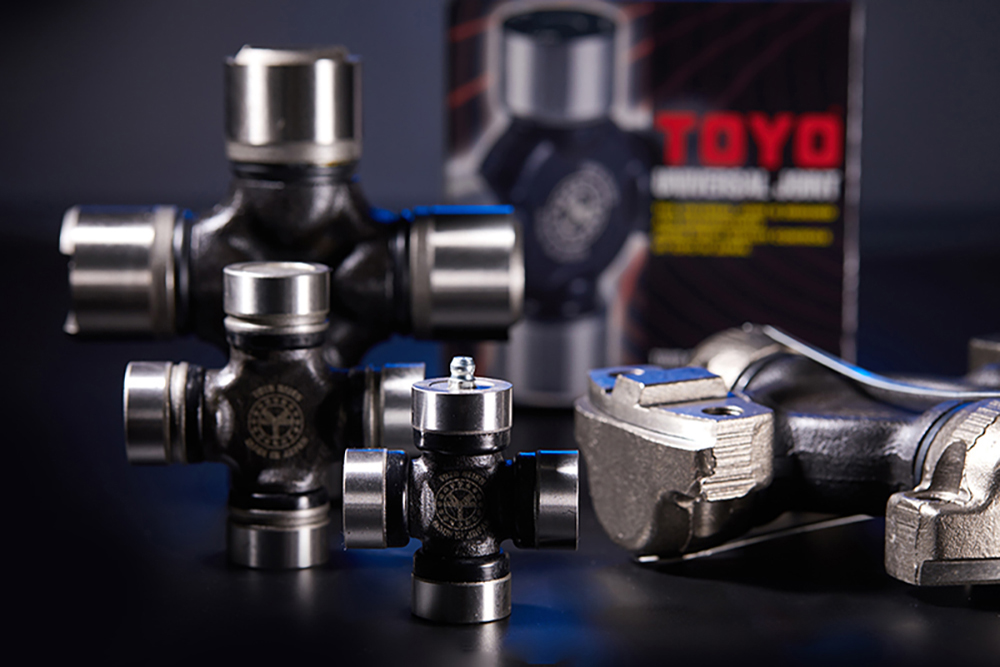 CHYAN CHENG BEARINGS CO,LTD
The agent for multiple products under Japanese brands is your first choice
We are trader of automotive materials representing a number of major Japanese makers including NGK, TOYO, ACE, TBK and DENSO.

We import every part from Japan, which is then sold through automotive material vendors to garages and customers.

Using our products is definite the best choice in this era of overflowing counterfeiting!
MORE